This Year's Show-Stopping Wedding Trends!
Wedding planning… where to begin? Of course, you need a life-long partner to marry… (some might say that's essential!), but when it comes to planning the biggest event of your life, unless you're a wedding planner, the actual planning can become very daunting.
We think the absolute best starting point is to sit down with your love and write a list of all the things you BOTH want out of the day. These initial ideas can sometimes be the reason your wedding shines as both unique and personal. Once you have that wedding checklist, then it's time to start booking show-around to see what wedding venue suits your criteria.
So to recap; write up your ideas checklist, book some venue show-around, then here comes the trends…
Keeping your eye on wedding trends is the first step to finding your wedding style. Why not get inspiration from those that got it right?! Below, we have gathered a load of wedding trends that will help you create the perfect wedding vibe, for you and your loved ones to enjoy…
Pampas Grass Wedding Arches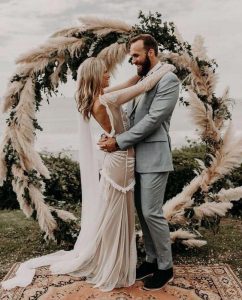 Gold Hula Hoop Table Plans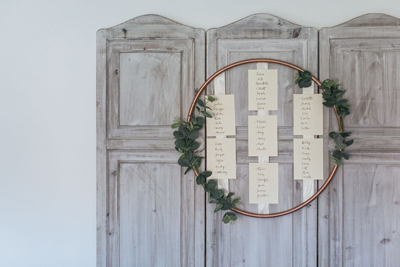 Wooden Signage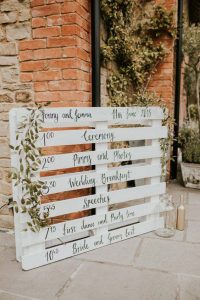 Hanging Floral Arrangements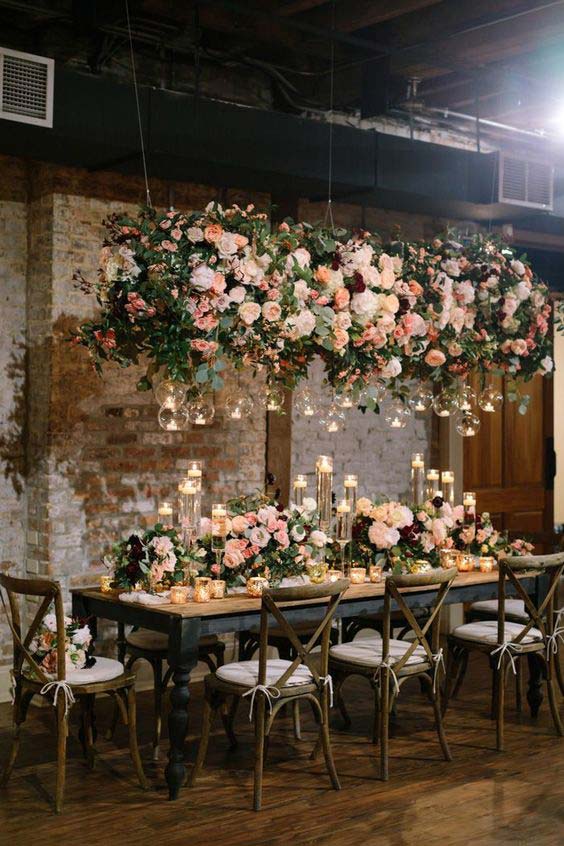 Unique Wedding entertainment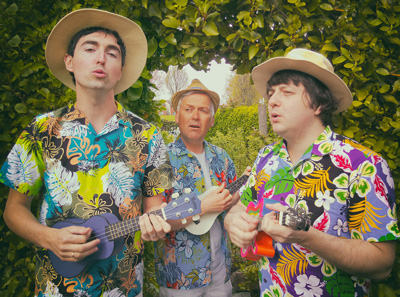 Selfie booths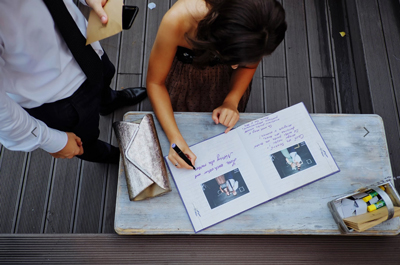 We are loving WeddingSuppliers.ie to find the best wedding suppliers in Ireland, all in one place! Now, with these golden nuggets of information, we wish you the best of luck with your wedding planning and a massive congratulations on your engagement! Enjoy every moment : )
---
BACK TO BLOG